High-Quality Refrigeration & Engineering Around Zimbabwe
We have over 10 years of experience in the Refrigeration and Air Conditioning Industry to cater for all the requirements of our clients and prospective clients.
Our services include design and installations of standard and turnkey Commercial & Industrial FREON based systems and structures for Cold & Freezer Rooms, Supermarket Cabinets, Water Chillers and Air-Conditioners etc.
We offer our clients planned maintenance contracts and routine servicing with 24 hour breakdown support.
All of these products and services are provided across the following sectors of the industry:
Abattoirs and Butcheries
Supermarkets and Wholesalers
Food & Beverage processors i.e. Dairies, Pack sheds etc.
Distribution Centre's
Transporters
Hotels & Lodges
Office & Residential A/C's
Vehicle Air Conditioning
and so much more…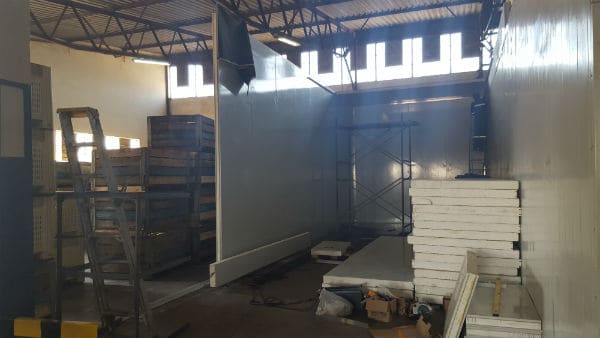 We use only trusted brands, suppliers and manufacturers to ensure that our quality is delivered consistently and effectively.